PDF Reading
GoodReader is as good as it gets for PDF reading, marking up, and organizing. It has a small learning curve, and functions in smart ways, and handles large PDF files rather well. GoodReader is undoubtedly the most powerful, versatile, and useful file management / general productivity app for iOS.
First, transfer a file to GoodReader (see: How To Import Files & Folders), then tap a file name to open it.
When you`re reading a PDF file in GoodReader, there`s plenty of helper tools for you.
Learn how to navigate PDF
Find text
Read the text out loud
Use PDF Reflow to extract pure text from a PDF file and comfortably read it as plain text with a font size of your choice, and no unnecessary left/right scrolling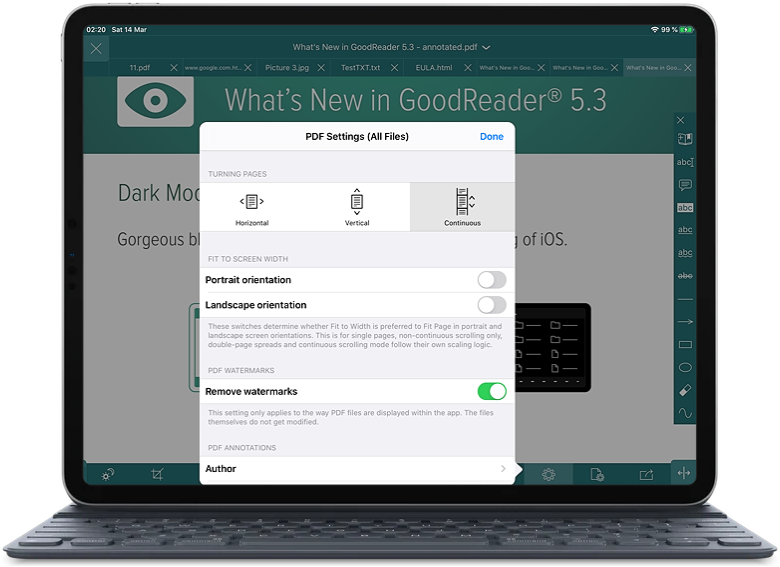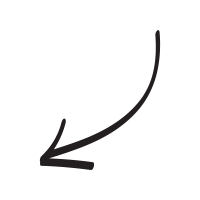 Use Bookmarks to quickly jump to your favorite places in a file
Use Table of Contents (a.k.a. Outlines)
Use the Annotations Summary list to find all your annotations and to export them in an email.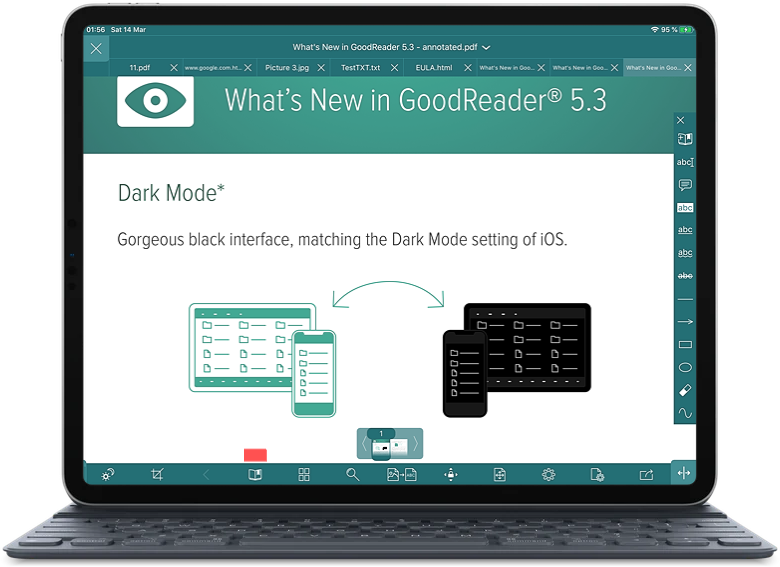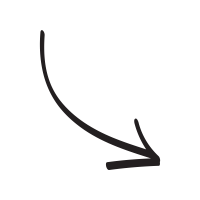 Lock the page to avoid accidental scrolling or page-turning. When in locked mode, use special buttons, Bluetooth foot pedal, or a generic Bluetooth keyboard to turn pages. This feature is popular among musicians during live performances when staying on a particular page is critical even if you accidentally touch the screen.
Annotate & Markup – fill forms & sign documents
Extract, add, delete, rearrange PDF pages, split and merge files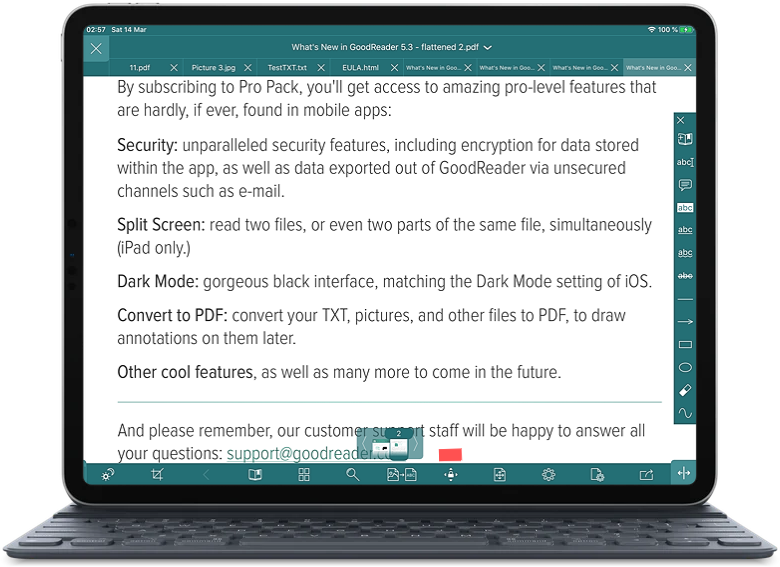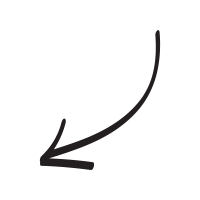 Undeniably The Best ios File Manager Available

Good Reader was one of the first apps I owned back when we got our first iPad. Their developers continue to innovate, allowing Good Reader to retain its status as `the best file manager` even after all these years!


Good Reader is always one of a few must have apps I put on each and every ios device I or any family member uses. We don`t use it a lot as some do, because you can use it for virtually everything, but we have it available to use for when we need too.


Our primary usage is as a iCloud Drive repository for all of our important documents. We have perhaps 20 folders with a couple hundred files ranging from images, PDF`s, Pages & Word document. But you can also keep other types of documents such as rich text too. Rarely do I encounter a data type that doesn`t work in Good Reader.
Contact us by e-mail. We're always happy to read your suggestions for improvements and new features, and to answer your questions:
E-mail: support@goodreader.com