How to Import Files & Folders
To open file in GoodReader from Locations in the Files app tap the Manage Files button - then Import Files.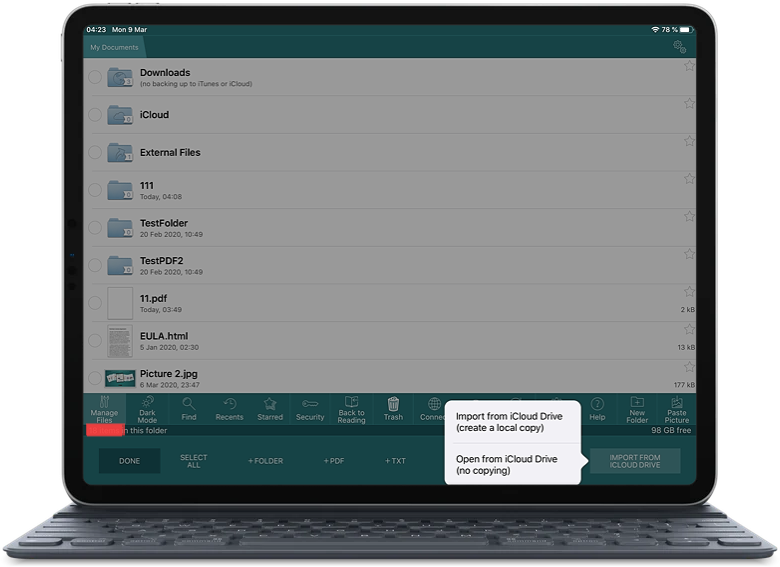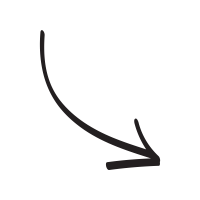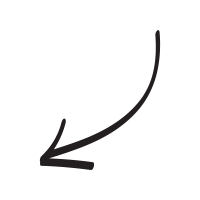 GoodReader offers a variety of ways to import and export files and folders, depending on where your files are located:
Long-time user very happy with v5

I`ve had GoodReader since version 3, and it`s my favorite productivity app on the iPad. It`s fantastic for annotating docs. I just installed v5. It`s great, seems better organized and easier to work with than v4. Lots of new features that I haven`t tried yet. Only complaint so far is that I wish I could change the color scheme. Some happiness for me so far: 1. Synching ("Connect" window) is MUCH improved, much cleaner. 2. The OneDrive synching problem has been fixed. 3. The new split-screen option is great - it allows you to view two docs (or two separate sections of the same doc) side-by-side. That option`s iPad-only, I think, and part of the pro pack, which was a pretty good deal for me ($4.99 covered pro pack on all three mobile devices I have). 4. I like the thumbnail page images for navigation within a doc. 5. Apple pencil double-click toggles eraser (as it should). All in all, nicely done. Also, tech support has been super helpful, very responsive when I`ve had Qs.
Contact us by e-mail. We're always happy to read your suggestions for improvements and new features, and to answer your questions:
E-mail: support@goodreader.com