How to Manage Files in GoodReader
GoodReader offers lots of features which make it easy to manage your files. You can use the drag and drop feature to move files around and put them into folders; view your files in list view with one, two, or three columns, or see items as either small or large icons on a grid, and many more.
There`s a powerful set of File Management features accessible by opening the Manage Files control panel from the main app screen. You can send files to other apps that support Apple`s Document Interchange. You can create new folders and rename/copy/move/delete existing files and folders; compress multiple files and folders into .zip archives, and you can uncompress .zip and .rar archives. You can also send files via e-mail from GoodReader. You can mark files as read/unread, set/remove a password protection for individual files/folders, set/remove a star and a color tag for a file or folder, create new PDF and TXT files for further editing and copy special URL links to clipboard to allow other application to launch GoodReader and open a particular file. You can import photos and videos from the device`s Photo Album, and export audio and video files to it. You can flatten PDF files with annotations, creating a non-editable version of your notes and drawings.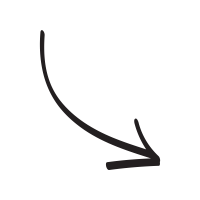 You can sort files by name, size, or date in ascending or descending order. You can also choose one, two, or three column list viewing modes, or choose from two sizes of thumbnail image icons for grid view mode. Tap the Sort button at the top right corner of the screen, then select the sort and view mode options on the left above the file list. Tap a current sort option again to switch between ascending or descending.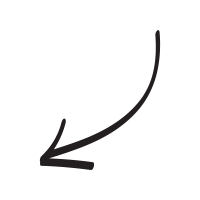 Find Files
Although it`s not the part of the Manage Files control panel, we thought that we still should mention this feature here. Use it to locate files and folders in one of four modes - by a file name match, recently read, recently added, starred. You can access this feature by opening one of the file search control panels on iPad (Find, Recents, Starred) or by pressing this button in the main file list view of iPhone:
Once a file found, you can tap on it to open it. If you don`t want to open a found file, but only want to locate it, tap on the arrow next to the found file`s name.
You can change the meaning or the word recently when finding files in recently read and recently added modes. This is done in the Application Settings, General section. Possible values are 1 day, 2 days, 3 days, 1 week, 2 weeks, 1 month.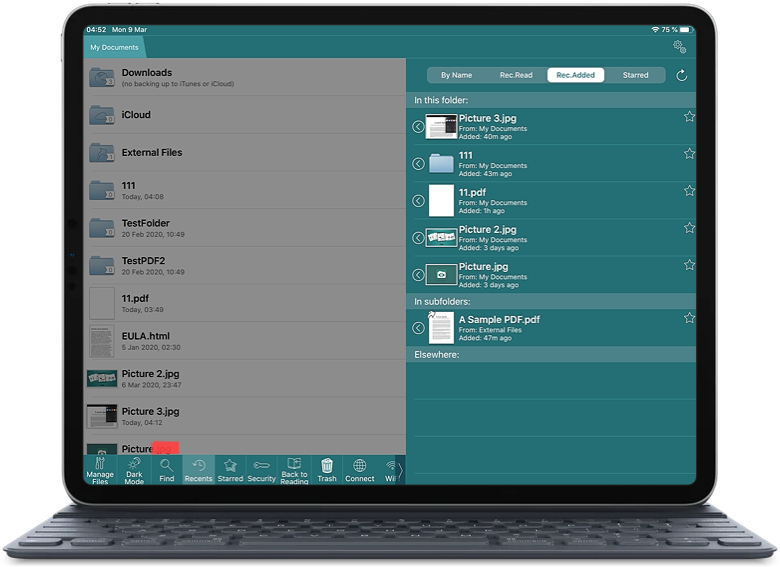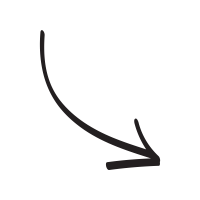 Tips for Managing Files and Sending E-mail using Manage Files control panel
Press Done to exit the file managing mode.
iPhone: swipe Manage Files panel to the sides to see the hidden action buttons.
Most of File Management actions require selecting files/folders. Select or deselect files/folders by tapping them. Select All and Deselect All buttons are there to help you with this—selected files marked with a green dot.
A quick way to select a single file/folder while in normal file browsing mode and enter the File Management mode is to tap-and-hold to select it.
Use Open In.. button to open a selected file in another app that supports Document Interchange.
Use the New Folder button to create a new folder.
Use the Delete button to delete all selected files/folders (if you delete a file accidentally, or change your mind, you can restore a deleted file from the Trash).
Use the Rename button to rename a single selected file or folder. Our "Smart Rename" feature hides a filename extension but still allows you to change it if necessary.
Use Copy and Move buttons to copy or move selected files/folders.
To Drag and Drop a file into a folder, tap and hold on the file name to select it, then drag your finger over the destination folder and lift your finger off the screen to drop the file into that folder.
Use the Zip button to compress multiple files and folders into .zip archives. If any protected item put into the archive, this archive will also be protected.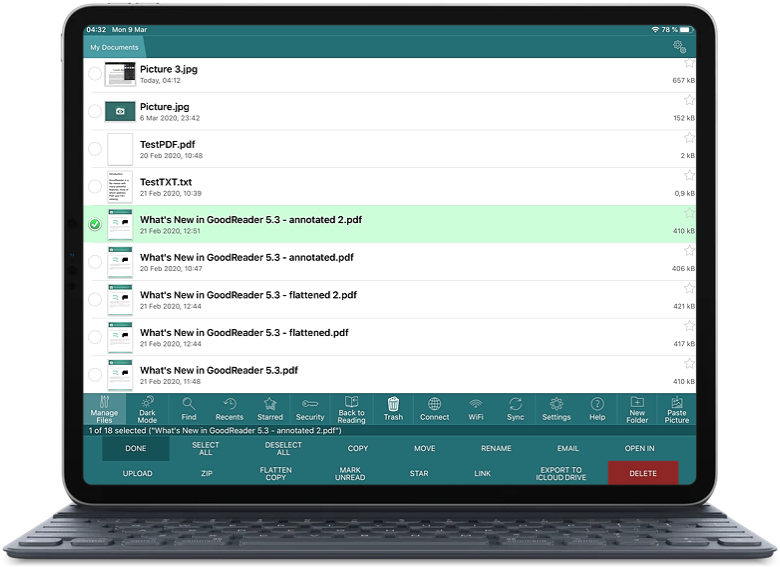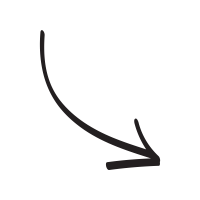 Use Unzip and Unrar buttons to uncompress existing .zip and .rar archives.
Use the E-Mail button to send selected files as e-mail attachments. Folders can`t be e-mailed (but you can zip them first). Your outgoing mail server may provide a limitation for a total size of files that can be sent in a single message.
Use the New PDF button to create a blank PDF file for your notes and drawings.
Use the New TXT button to create a new empty TXT file for further editing. This feature is useful for comfortable offline reading or editing of a pure text copied from some other app (Safari, for example).
Use Mark Read and Mark Unread buttons to mark files and folders as read or unread. Use Protect and Unprotect buttons to set/remove password protection for individual files and folders. Read and unread files are distinguished by title`s color - read files are shown in black, unread - in blue. Opening a file for reading or visiting a folder in normal (non-action) mode automatically marks it as read. You can see the list of recently read files using Find Files feature in Recently Read mode.
Use Star and Unstar buttons to visually mark/unmark files and folders with a star and a color tag. To toggle a star for a single file or folder, you can tap the star icon in file management mode. You can quickly see the list of all starred files and folders using Find Files feature in Starred mode.
Use Protect and Unprotect buttons to set/remove password protection for individual files and folders. For more details, please review the Security section of the manual.
Use the Flatten Copy button to flatten a PDF file with annotations.
Use Import Photos and Save to Photos buttons to transfer audio and video files between GoodReader and device`s Photo Album.
Use the Link button to copy a special URL link of a single selected file to the clipboard. This URL link will have a special prefix gropen:// and will contain a full internal path to a selected file inside GoodReader`s file storage. Any other iOS app that is capable of opening URL links (for example, todo-type or notebook-type app) can use this URL link to automatically launch GoodReader and open a file being linked.
"iCloud" folder: use the Download button to start downloading files and entire folders from iCloud. Once a file is downloaded, all changes to this file made elsewhere will be automatically pushed to the current device.
"iCloud" folder: use the Evict button to evict files and entire folders from the current device. Changes made to evicted files elsewhere will not be pushed to the current device. To resume receiving changes to a file, you will have to download it again. You may want to evict certain files to save Internet traffic while you`re on the go.
"iCloud" folder: use the Publish button to create a public web link to share an iCloud file with other people. Publishing a file creates its snapshot. This snapshot is not affected by any subsequent changes made to the original file.
#_1_GoTo App for "Everything"

I`ve been a user of the GoodReader App for over 6 years. It`s the greatest toolkit for anything you want to do: create your portable Library of Professional &/or Personal Books, documents of ALL formats - I have 100`s of books, journals, articles, for professional reference, as well as, personal favorites, such as, the Best Poetry Collection, NanoMedicine, etc. This App will handle huge PDF files like No Other App out there. I`m talking about a single PDF greater than 1_G. It handles pictures, audio, video, anything else you can think of. Best of all, GoodReader makes a USB applet for your big Computer (multiple OS versions) so you can manage your GoodReader content directly, avoiding the massive headache that is called iTunes. Best App I ever bought, & they keep making it better!
Contact us by e-mail. We're always happy to read your suggestions for improvements and new features, and to answer your questions:
E-mail: support@goodreader.com