Sending Files Securely in Encrypted ZIP Archives
Besides the obvious reason for using ZIP archives — conserving disc space or network traffic — there are other very good ones:
Sending ZIP archives is the only way to email entire folders, including complex subfolder structures.
While encrypted files are perfectly safe while being stored inside GoodReader (provided you have enabled application-level Encryption), sending them away via open channels such as email may present a significant security risc. For PDFs you may want to prefer the option of adding a PDF password. But for the rest of files, sending them in an encrypted password-protected ZIP archive is an excellent alternative.
Here`s how to create a ZIP archive:
press Manage Files on the main screen
select all the files and folders you wish to compress into a ZIP archive
press ZIP
choose either Normal ZIP or ZIP with Password. Please note that adding a password to ZIP is a Pro Pack feature.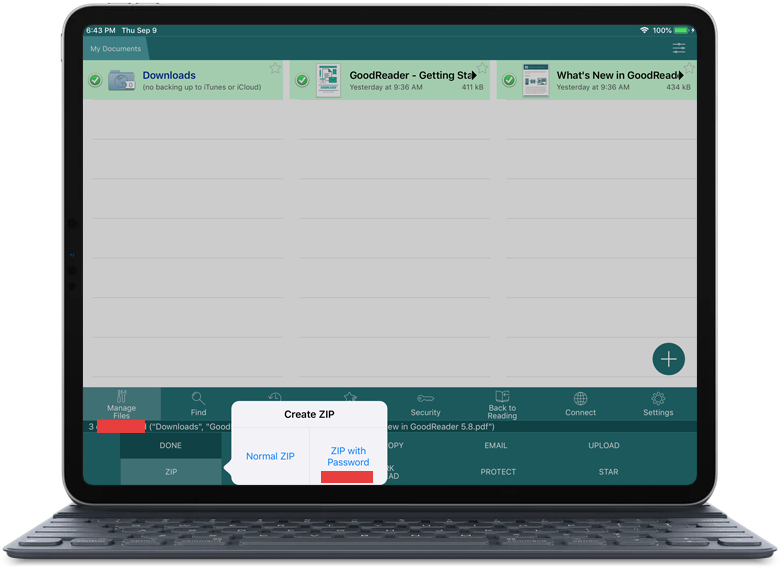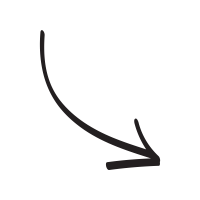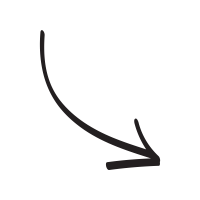 One of my top 3 apps of all time

This app is simply amazing in many ways. I`ve been using it for years to store PDFs of journal articles I need to read to keep up with my professional development activities. I am a musician and store a great deal of sheet music with Good Reader...highly recommended if you don`t have one already....get an iPad Pro! Good Reader has a very pleasant to look at, and easy to use interface. All documents are easy to index and keep organized at home, or on-the-go. I would say that Good Reader is in my top three apps of all time. Yes, it`s that good! Developers continue to amaze me with new features...hurry up! Get this app already, and I just bet it will be one of your top applications!
Contact us by e-mail. We're always happy to read your suggestions for improvements and new features, and to answer your questions:
E-mail: support@goodreader.com