How to Delete Pages in PDF
With PDF Page Management* you can rearrange pages inside a PDF document or delete pages you don`t need.
This is how you delete PDF pages in GoodReader:
Press the Pages button to bring up the Page Management window: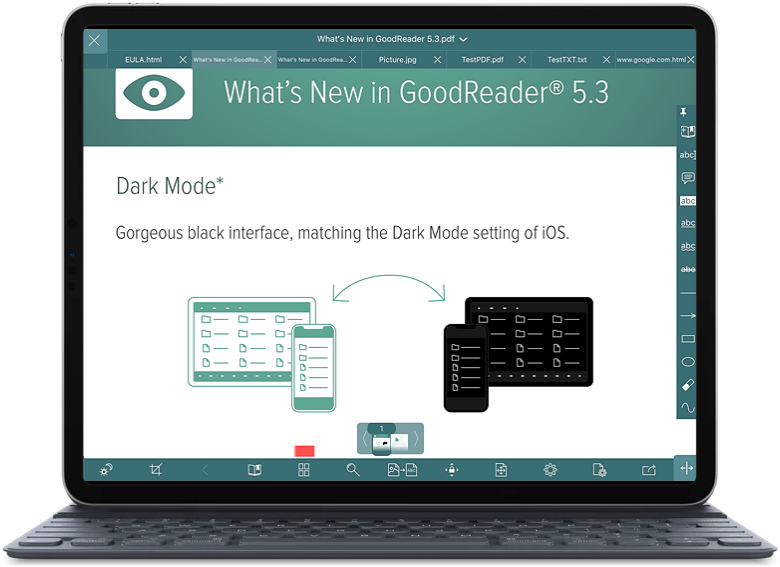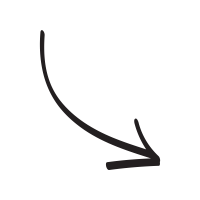 Enter the page selection mode by either tapping and holding on a page thumbnail or pressing the Edit button.
Select pages you want to remove, then press Delete: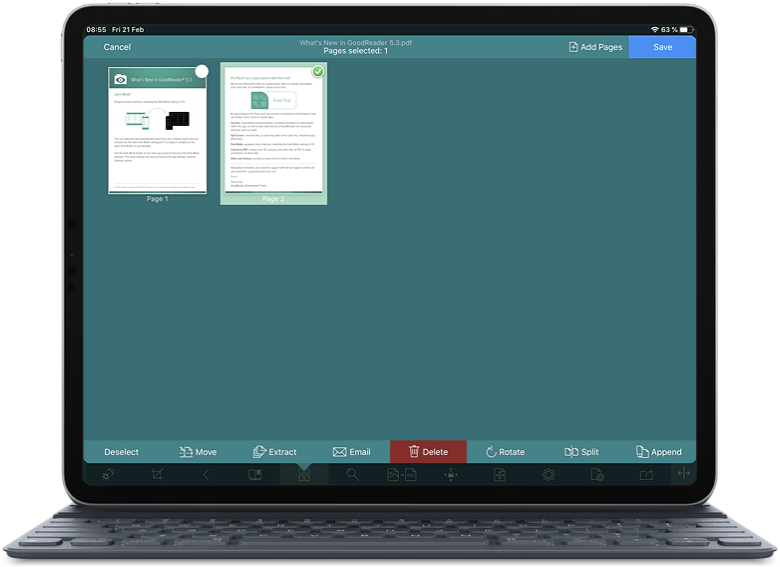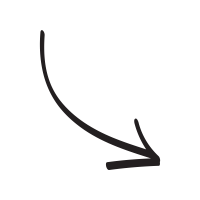 Please note that deleting pages from a PDF file via the Page Management menu doesn`t delete the information from the file. It`s still there, although it appears invisible. A persistent hacker can extract it. So if data security is a concern to you, we strongly suggest you use our Secure Photocopy feature.
* PDF Page Management is a part of Pro Pack.
One of my favorite apps

This is an outstanding application. It has one main task: reading and annotating PDF files, and it performs that task flawlessly. It helps you organize your PDFs and works seamlessly with iCloud. The annotation tools (such as highlighting, adding notes, etc.) are intuitive and useful. It has wonderful character recognition capabilities, enabling you to search for words within your document. Bookmarking is available and very useful. I have recently been downloading a number of Google Books PDFs, such as digitized versions of 18th Century English magazines, and I`m amazed at how well GoodReader can interpret the sometimes distorted digitized letters. This app has saved me dozens of hours of work and it is well worth whatever the price is. I`m looking forward to seeing what they add for Version 5.
Contact us by e-mail. We're always happy to read your suggestions for improvements and new features, and to answer your questions:
E-mail: support@goodreader.com