How to Extract Pages From PDF
GoodReader allows to extract* individual pages from a PDF file:
First, transfer a file to GoodReader (see: How To Import Files & Folders), then tap a file name to open it.
Press the Pages button to bring up the Page Management window.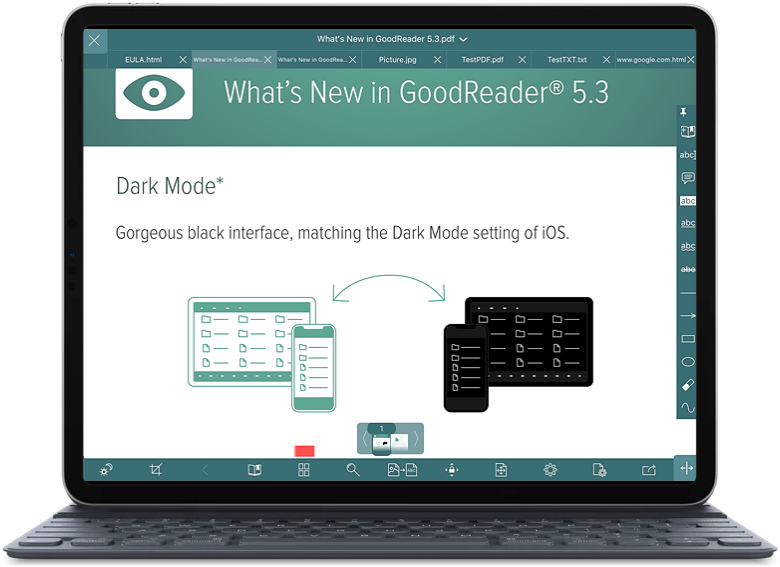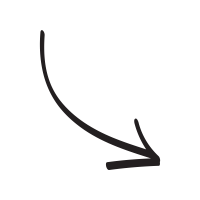 Press the Pages button to bring up the Page Management window.
Enter the page selection mode by either tapping and holding on a page thumbnail or pressing the Edit button.
Select pages you want to extract then press Extract or Email.
GoodReader creates a new file with selected pages, and either leave it in your folder or email it right away.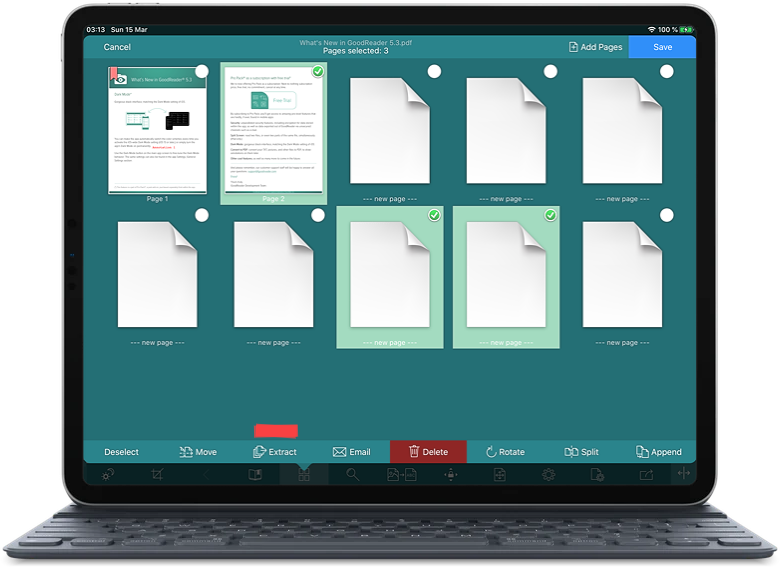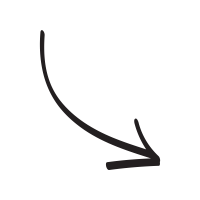 * PDF Page Management is a part of Pro Pack.
Excellent App, One Shortcoming

I`ve used this since I got one of the first iPads. I play board games that have lengthy rules, almost always available via PDF, and being able to access them easily was the killer app at the time.


My biggest issue is that you can`t carry bookmarks from device to device easily. Some of these rule sets are 40+ pages and bookmarks are essential. Having to completely renter them is a huge pain. I haven`t noticed the problem when updating a device, but it is definitely there using AirDrop or whatever the file sharing tech is called on iOS. Because the bookmarks aren`t annotations, they are lost. A very minor nit, but for one game that has eight files with over 200 pages total, it was a couple of hours I`ll never get back.
Contact us by e-mail. We're always happy to read your suggestions for improvements and new features, and to answer your questions:
E-mail: support@goodreader.com