Image Files: Buttons & Controls
GoodReader supports viewing of high-resolution pictures.
You have to make sure that your picture files have one of the following extensions: .jpg, .jpeg, .gif, .tif, .tiff, .bmp, .bmpf, .png, .ico, .cur, .xbm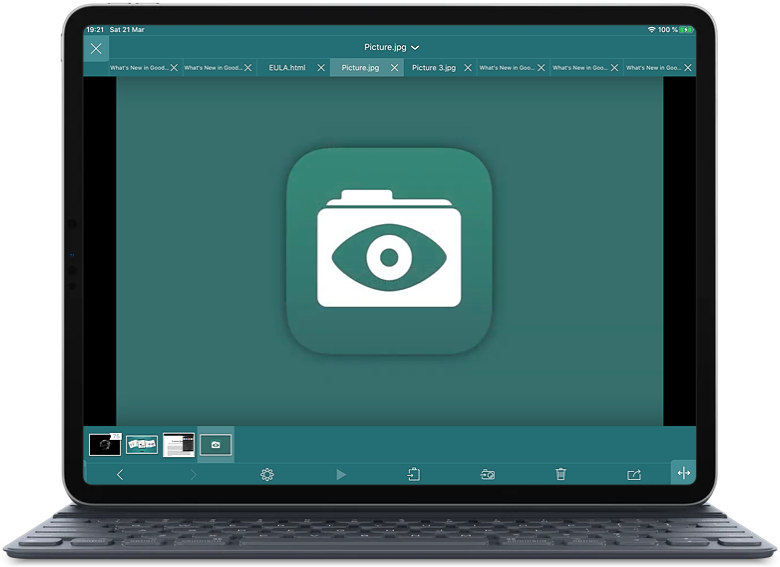 About the menu:
GoodReader offers several modes for the main menu when reading files:
Auto-hiding menu
Auto-hiding menu with the status bar on
No auto-hiding for the main menu
You can select one of these modes by opening a mini-menu at the bottom-left corner of the screen - there`s a small handle in the corner which you can drag to open the mini-menu to select the auto-hiding mode.
In any mode, you can always show or hide the main menu manually by quickly tapping in the middle of the screen.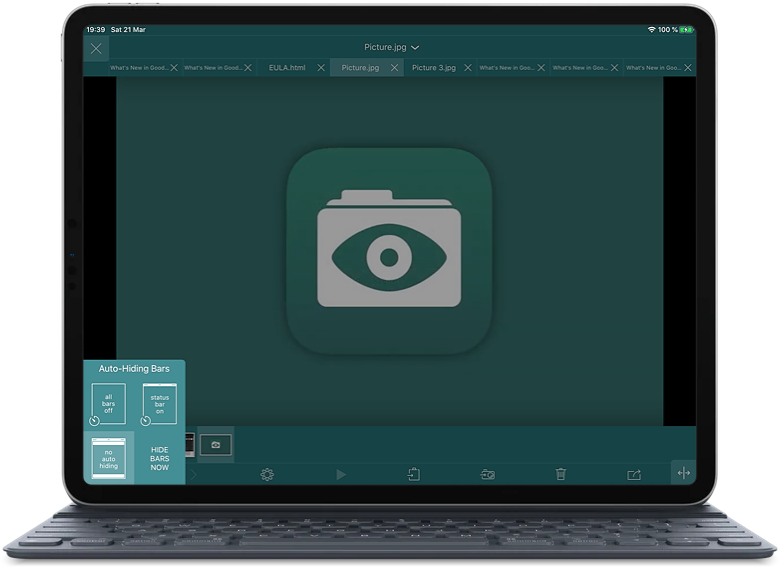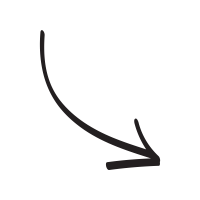 Tap on the current file name to open the list of recent files. You can also use this menu to quickly rename or delete the file, or assign a star to it.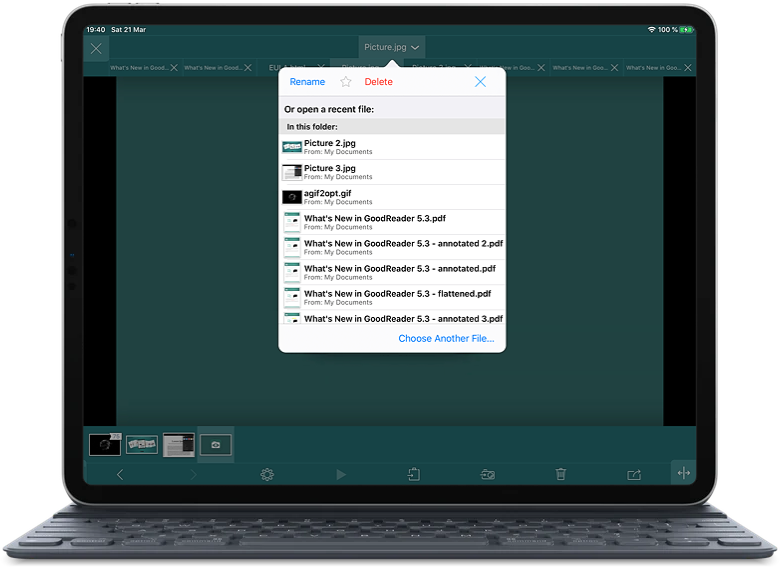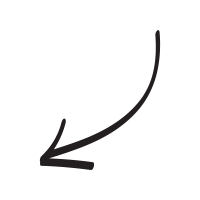 Use the File Tabs panel to quickly switch between recent files.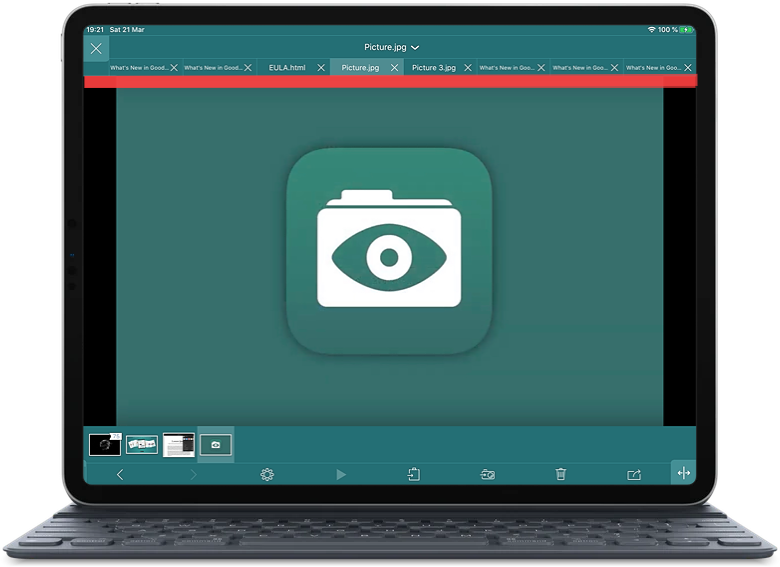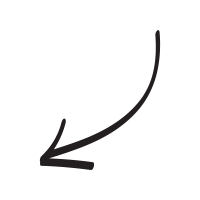 Use the Split Screen (Pro Pack only) button to split the screen in two (iPad only). Use two halves of the screen to read two different files or even two different parts of the same file.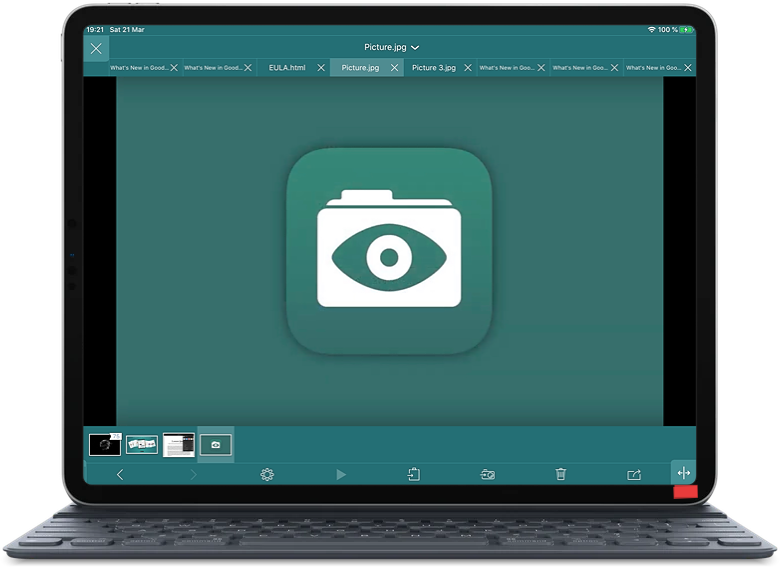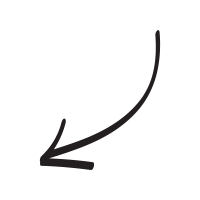 Browse through all the pictures in the current folder.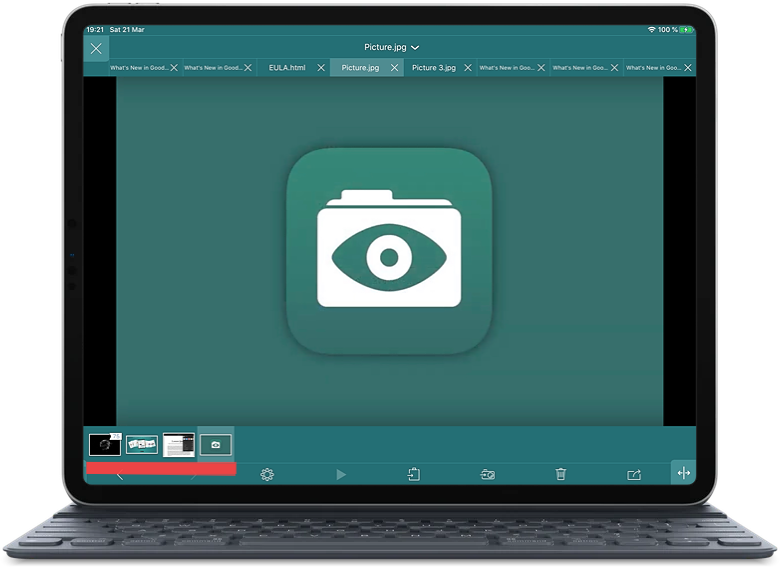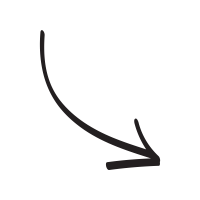 Adjust the parameters for the slide show mode.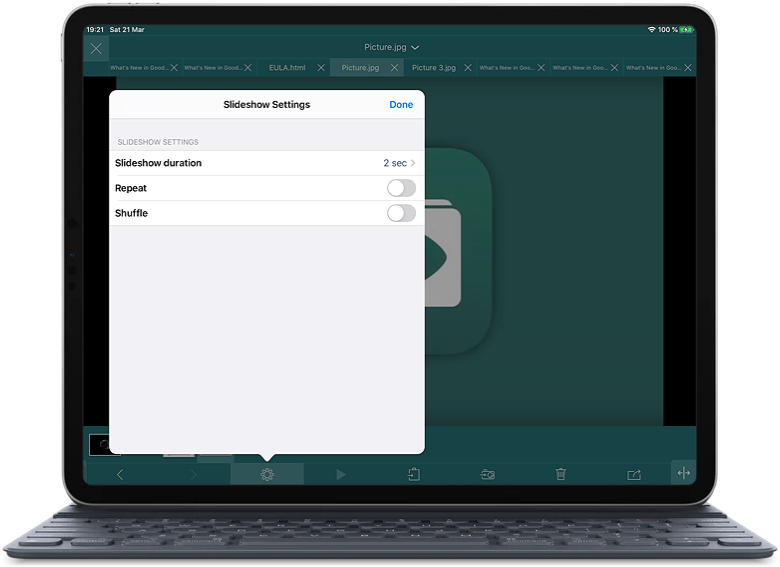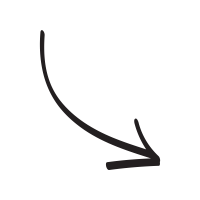 Start the Slide Show mode. Open Settings to adjust the parameters.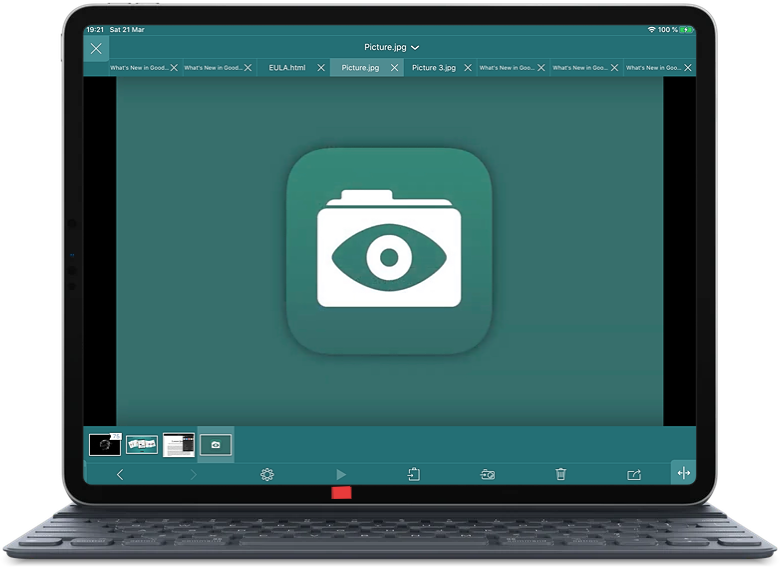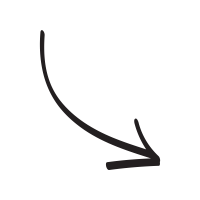 Copy the current picture to the clipboard.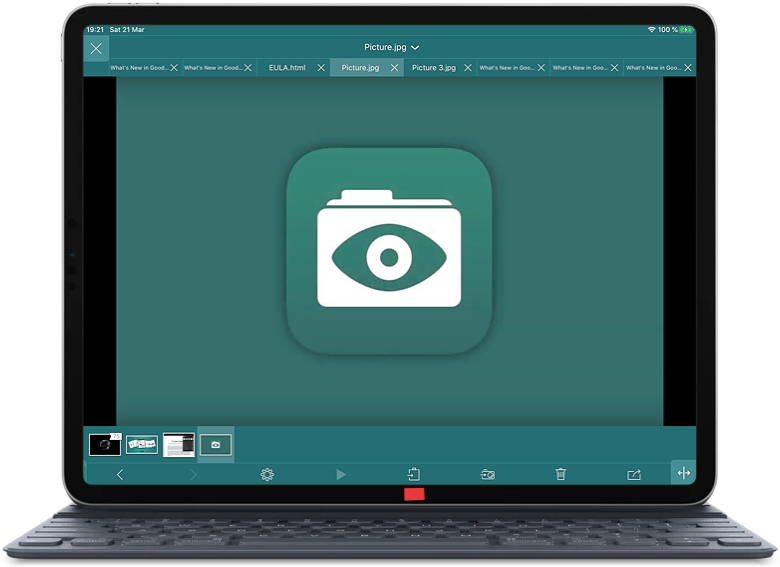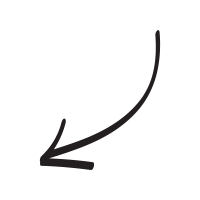 Save the current picture to the device`s Photos collection.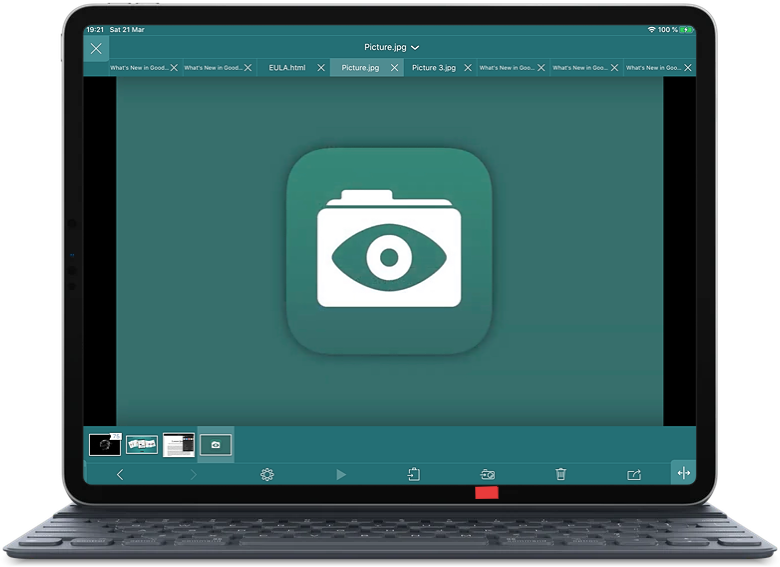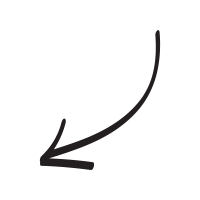 Delete the current file.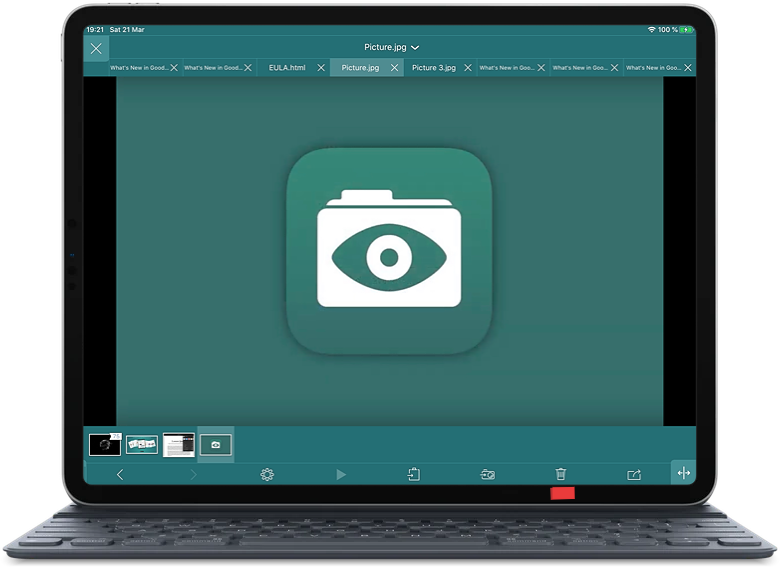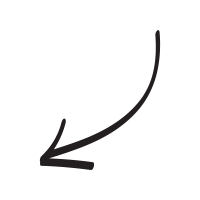 Actions. Offers a choice of actions for the currently opened file: Share, Export to Files, Email, Print, Convert to PDF (Pro Pack only). For Email, Print, and Convert to PDF, the app will allow you to select several pictures at once.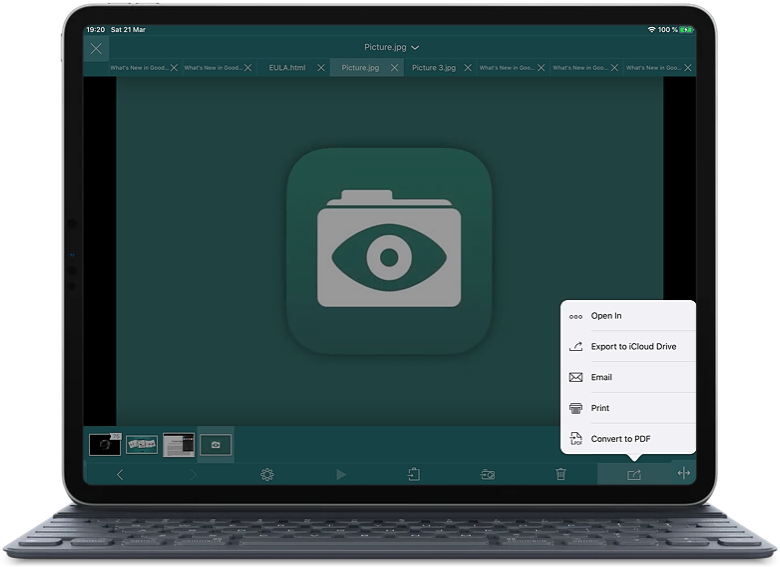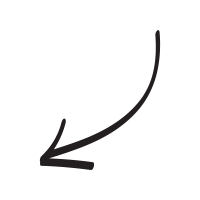 If you want to close the file, tap the small "x" on the right side of the tab displaying the file name. If you want to close the file viewer without closing the file, tap the large "X" in the top left corner of the screen to go back to the file list.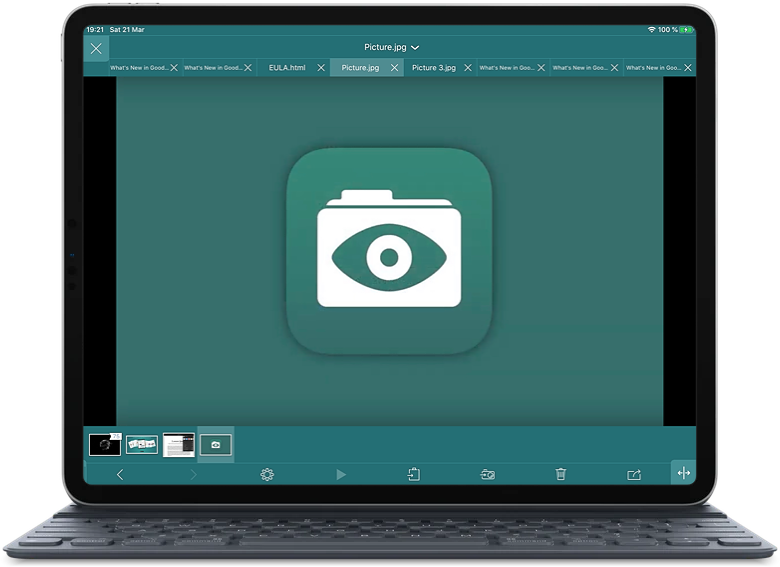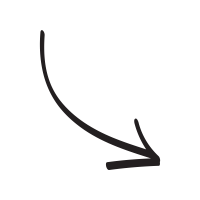 Great update!!

The dark green is great. It`s not bright but I can see what I`m doing!

I hung in there and waited for the update and I`m glad I did. I like that when I download a course I can keep all the files together and your mp3. player is better than Apple. It remembers where I left off and can stop after a song or repeat it

Or play the whole folder, features Apple took away. I`m going to try the ProbLack upgrade just to thank you for the good work and most likely I`ll like it!
Contact us by e-mail. We're always happy to read your suggestions for improvements and new features, and to answer your questions:
E-mail: support@goodreader.com