How to Make Video Snapshots
You can use the GoodReader app if you have a video for which you want to extract a frame of it as a picture.
First, transfer a file to GoodReader (see: How To Import Files & Folders), then tap a file name to open it.
After file import you can use Save Snapshot feature.
Saves the current frame as either JPEG or PDF
This feature is a part of Pro Pack.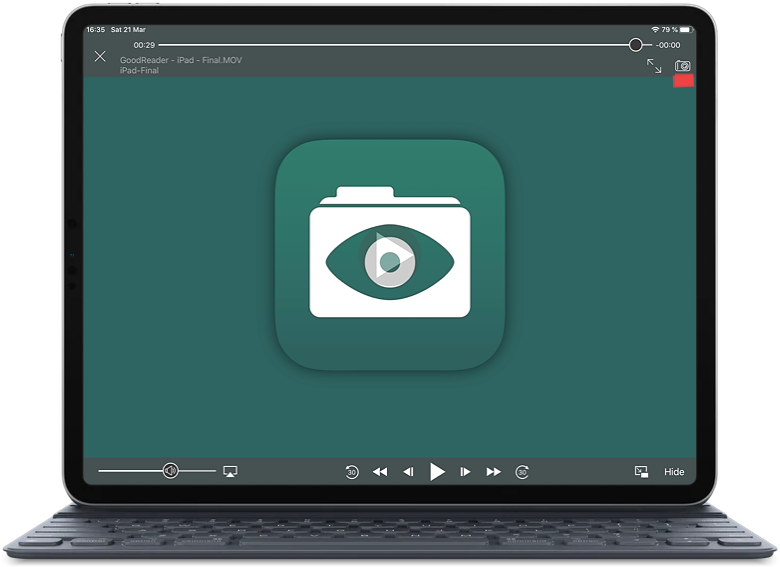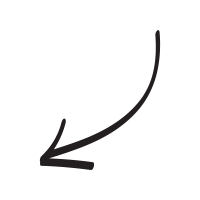 Been a user since first iPad back in 2010

For me a self proclaimed content junkie I have collected a PDF library in excess of 130GB and Good Reader is the best app I have found to consistently give me the results I`m looking for! Over the last 8 years I have not been without problems but the creators of the Good Reader app are very good in supporting their product! This is the first app I recommend to everyone! My life would be even better if I had bug free way of moving mass files from my Mac to my iPad.
Contact us by e-mail. We're always happy to read your suggestions for improvements and new features, and to answer your questions:
E-mail: support@goodreader.com